Best Ways on How To Win at Blackjack: Tricks and Tips
Find out in this post the tricks and tips to win more at blackjack games in the casino.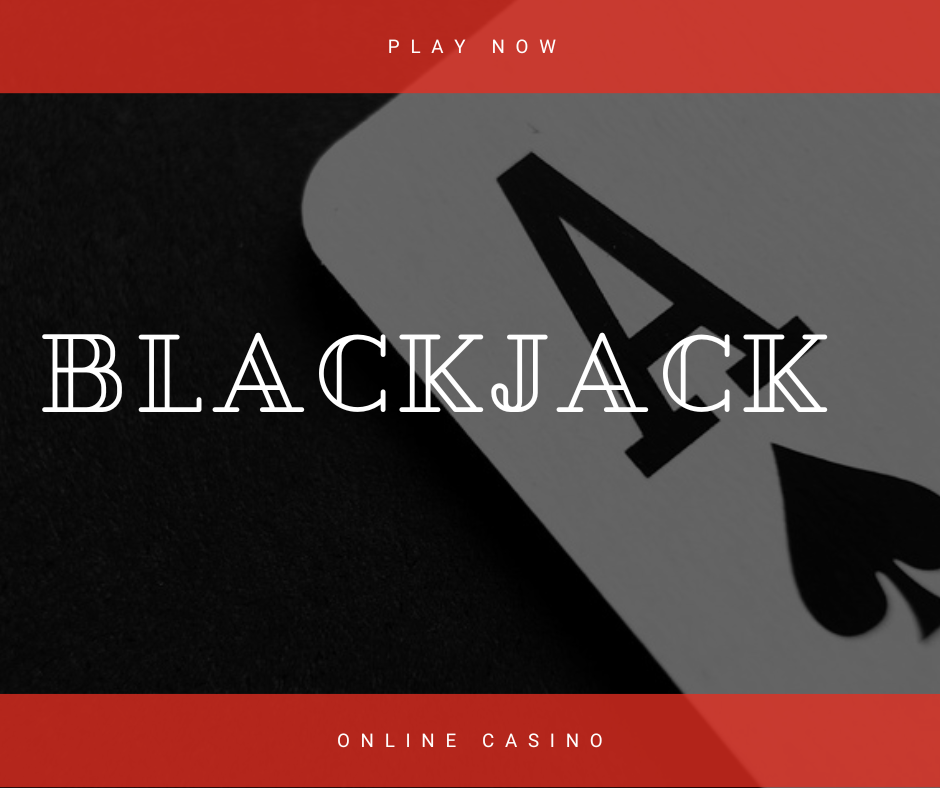 Blackjack, arguably the most popular and notable casino game in the world, is now available for real money play on your mobile device. There are many real money blackjack apps available. And most of them are for Indian players as well.
When it comes to gambling, luck favors only a few people. Blackjack is a casino game in which you have a reasonable chance of beating the house.
It can run in any Operating system and a device like:
iPhone
Android
tablet
iPad
Windows
Here is some terminology used in blackjack:
Hit: Request another card. You can request a hit until you decide whether to stand or bust.
Stand: Decide not to take any more cards. This hand can then be played by the dealer.
Double Down: Double the amount of your bet + an extra card + stand.
Split: If you have two cards with the same value, you can divide them into two hands. The bet is the same as the original bet, doubling your stake.
Surrender: If you believe you will lose the hand, you may surrender half of your bet.
Insurance: If the dealer's up card is an Ace, you can take insurance, which is a bet worth half of your original bet. You're betting on the dealer getting a blackjack.
Tips on how to win blackjack Game:
Play with liberal rules:
Look for the blackjack tables with the most relaxed rules. Only play at tables where blackjack pays 3-2. Avoid all games where the payoff is 6 to 5 blackjack.
Other liberal blackjack rules include the dealer standing on soft 17, the ability to double down on any two cards, and the ability to double after pair splitting.
Fewer decks are preferable to more decks.
Split Aces and Eights:
If you've seen our blackjack cheat sheet, you'll know that splitting aces and eights is always a good idea. While breaking up eights may appear to be a bad move. It is still the most likely way to win and ultimately make a nice profit.
Dealer stands on Soft 17:
Always look for tables where the dealer is on a Soft 17. It can have a significant impact on your bankroll. When you have a dealer who is holding a Soft 17. It significantly reduces the house edge, making it slightly easier for you to win.
Don't Rely on Luck:
When gambling, you may believe that your luck will come your way during the next round. You have the option of waiting for the next one or the one after that. In reality, it is better to make blackjack decisions based on the specific game situation. You need to play with logic rather than raising bets blindly.
Know When to Double Down:
In a blackjack game, doubling down means multiplying one's bet by two in the middle of a hand and receiving an additional card. It is a risky move, but it is well worth it when:
You have a hard 9 or 10 (no Ace)
Your hand totals 11
You have a soft 16, 17, or 18 (with an Ace)
When the dealer reveals an Ace, however, do not double down because the chances of them getting a blackjack are high.
Don't play insurance:
Don't make this stupid move unless you're counting cards, as it's essentially a new bet with new money based on whether the dealer has blackjack.
Pick a table that offers the double-down option:
Another rule can assist you in lowering the house edge. While some casinos will allow you to double down on a 10 or 11, others will allow you to double down on any two cards.
The double downs will increase your bankroll if you play this correctly. Ascertain that you have a solid strategy in place to reduce the house edge as much as possible.
Choose Online Casinos Over Land-Based Ones:
It is now possible to play online blackjack without leaving the comfort of your own home.
There are numerous advantages to playing blackjack online, including:
Lower minimal bet.
Excellent User experience.
Using tips and cheat sheets.
A secured platform for blackjack.
Game speed.
Casino bonuses.
Loyalty programs.
Ignore your fellow player:
The actions of other players at your table have no bearing on your chances of winning in the long run. Blackjack is a solo sport.
Questions like:
How do the other players play their hands?
How much do they bet?
Whether you won or lost the previous session?
You should always use the basic playing strategy.
Some variety of Blackjack Games:
Some of the most popular types of blackjack games are:
Classic Blackjack
European Blackjack
Zappit Blackjack
Single Deck Blackjack
Perfect Pairs Blackjack